I caught the train from Hollywood and Highland this morning; I really think it is one of the prettiest train stations I've ever seen.
Pasadena is so beautiful, it feels a world away from Hollywood and Los Angeles. The streets are wide and lined with trees and there were squirrels playing in the spectacular gardens.
It was a very pleasant walk from the station to the Huntington and the gallery (housed in the former Huntington residence) is amazing.
The large library: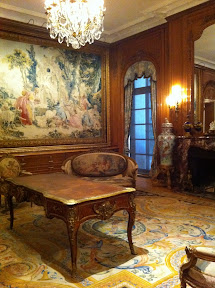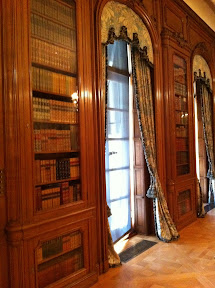 The hall:
The astoundingly beautiful rose gardens:
Then I meandered into the Tearoom for my high tea.
Blueberry and Rosemary scones and apple spice scones.
All the trimmings:
Some savory to start:
Some sweet to end:
The garden vista from my window seat:
After my wonderful tea I entered the Japanese and Chinese gardens. I have always loved this genre of garden; the sculptural essence at the core of the design and each tree and view framed perfectly so the visitor can truly experience the garden.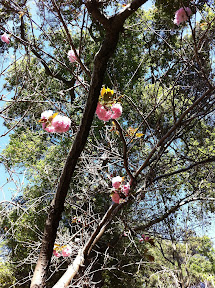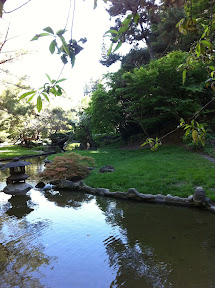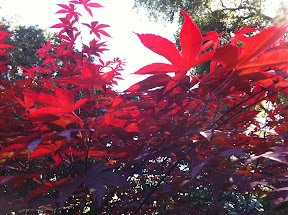 Now I'm headed back to change and hopefully have a nap before a simple dinner and early bedtime!
- Posted using BlogPress from my iPhone